The Temple Lah Transformation Oracle cards are now here for you to explore and hold dear to your heart. Affirmations, guidance and creative arts projects are provided for each card for expanded awareness, growth and flowering. As you set off on the Golden Star Path and fill your inner cup, you will fine tune your intuitive prowess and set sparks flying with your new creative flair. This is a journey for the free spirited, the courageous and the gentle hearts.
44 Watercolour cards with Affirmations, guidance & creative arts projects to 'Unleash your inner Wild Flower'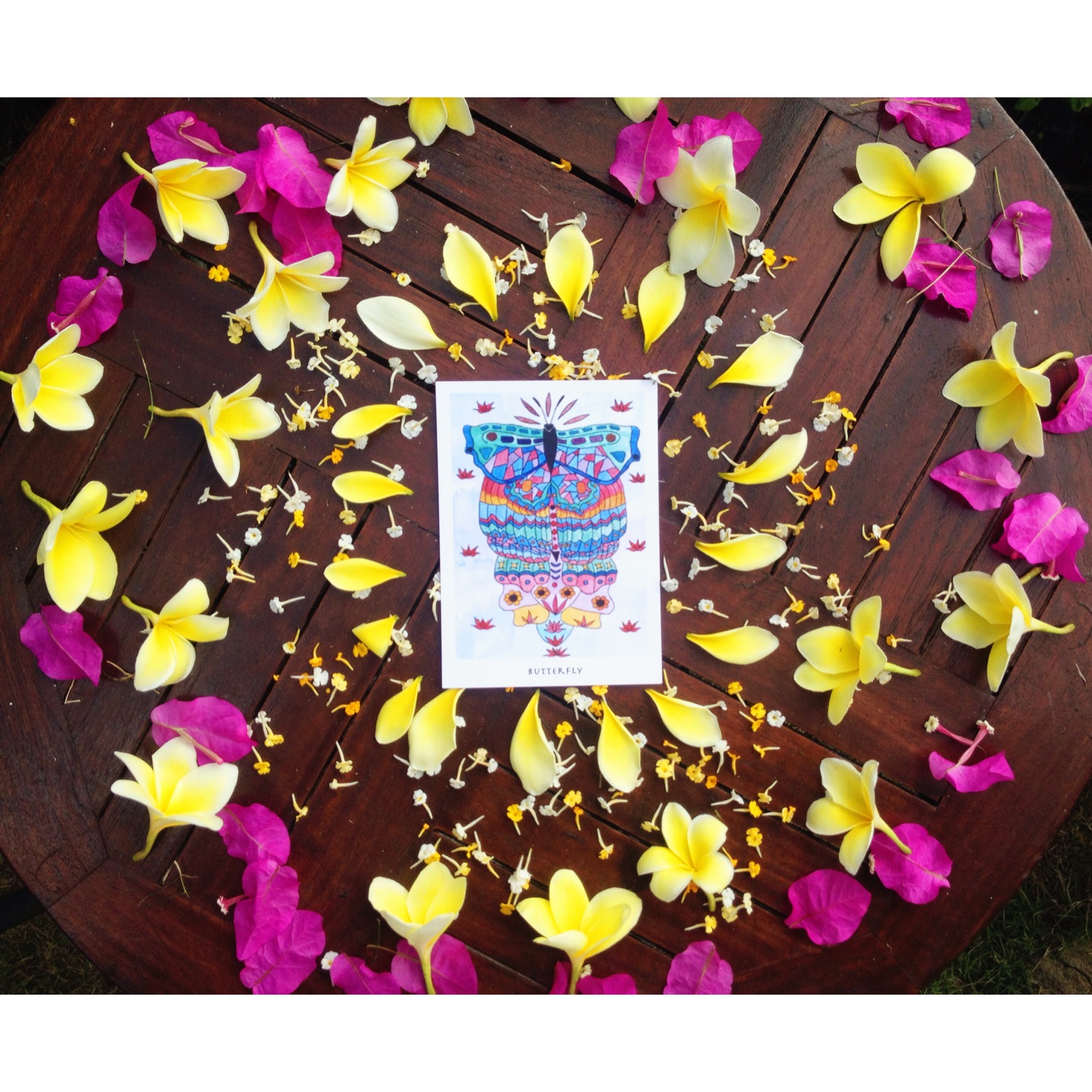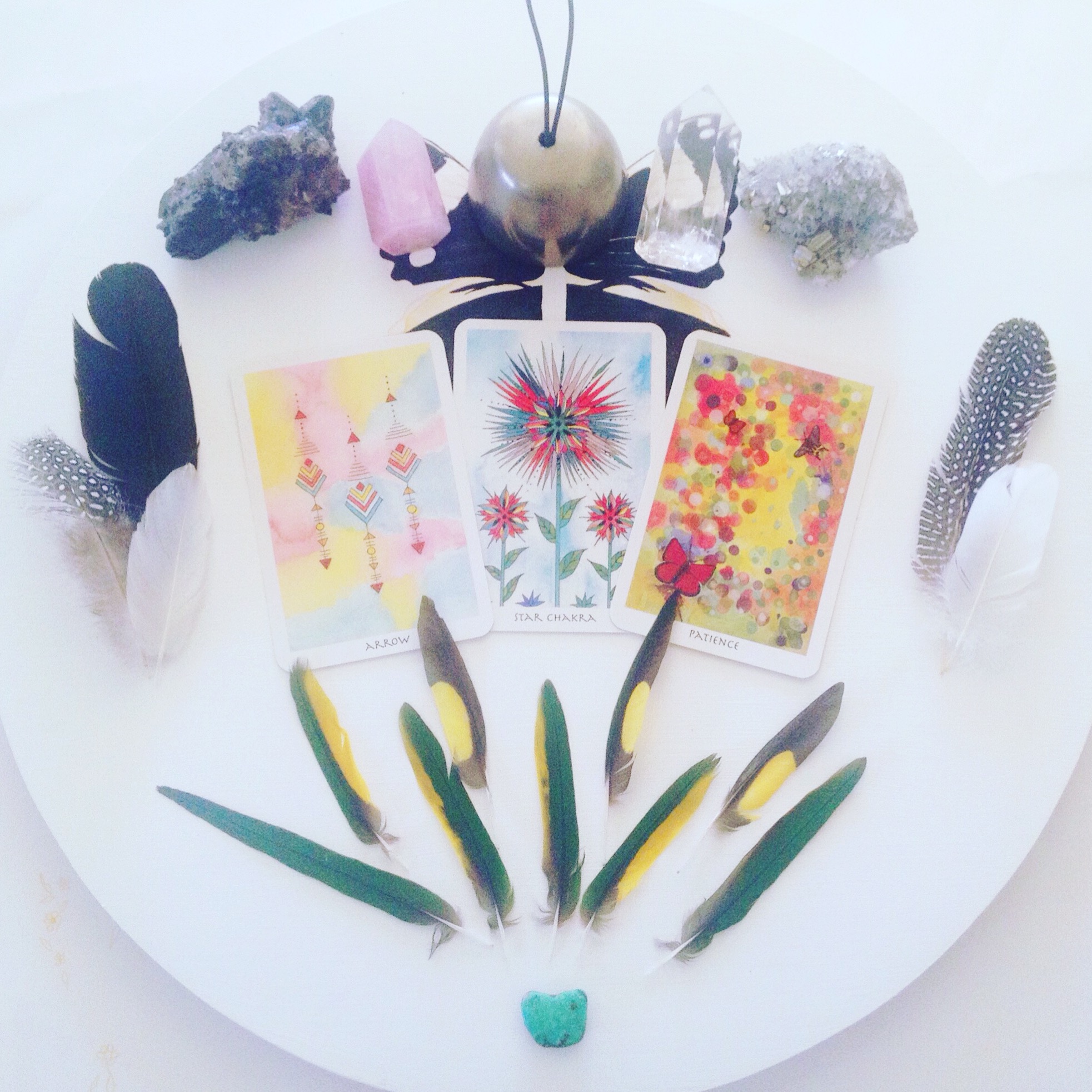 Temple Lah breathes to the tune of the rainbow. All products are made with passion, love, detailed charisma and unique artistry. We at Temple Lah believe Art and Healing are one and the same and commit to give offerings that will brighten up the room, the person and the larger community. We believe the world needs more joy, happiness and good vibes. We raise happiness at the top of our work ethic, so when you open your special love filled package, light shines on you.
GALLERY→